AWAKENING YOUR SKINS SUPER POWERS - FROM THE INSIDE OUT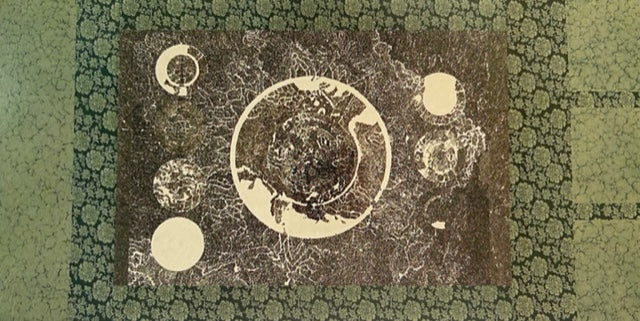 Your skin is an expression of what you take in.
Liquids and foods, either nurture, or toxify.
If your body is working well, and you're in balance, then it will expel the toxins.
I partake in the frivolity of long lunches, wine, and excesses. It is because I live this way, that I take much care in drinking exceptional quality water throughout the day, and that I add chlorophyll and magnesium to my daily water. It is why I start the day with a tincture of powdered greens, medicinal mushrooms, turmeric, minerals and probiotics. 
The water I drink is either highly filtered or straight from our Valley spring.
Most of our body is water, your skin is the largest organ in the body. So if you want healthy skin, sip healing water all day long. Herbal teas are an excellent way to ingest liquids and healing properties of plants. 
There is an old Chinese saying. "Drink your food and eat your drink". When you take a sip of water, roll it around your mouth, mixing it with your saliva before you swallow, so that the body can absorb it better.  As with your food, you chew and chew, blending with saliva until liquid ,so that you may drink your food.This way enzymes are merged with what we take in, allowing the body to absorb the goodness. Liquids and solids thrown down without care and in a hurry, will pass through the body without the goodness being absorbed so well.
---